Architectural Design
R.D. Engineering & Construction, Inc. offers a wide variety of engineering for specialized engineering projects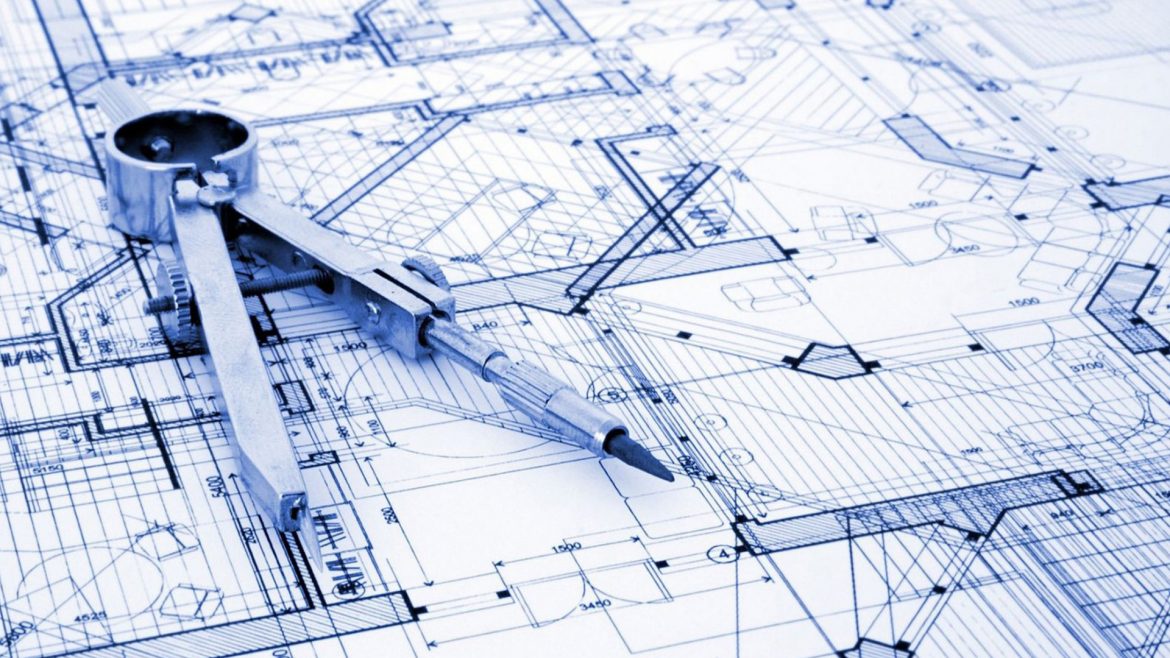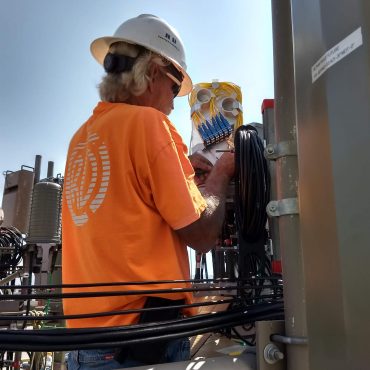 R.D. Engineering & Construction, Inc. offers a wide variety of architectural services in order to provide our clientele maximum versatility in one central location. Client needs have varied over the years from the simplest form to comprehensive designs for specialized engineering projects.
Our architectural division prides itself on its diverse knowledge and skills to provide services that meet every aspect of our client's requests. Design / Build options are readily available.
Do You Have any Questions?
Submit a business inquiry online, contact us via phone or visit the nearest Buildwall office.